MSK Ranks in Top 20 on Forbes' list of America's Best Employers For Diversity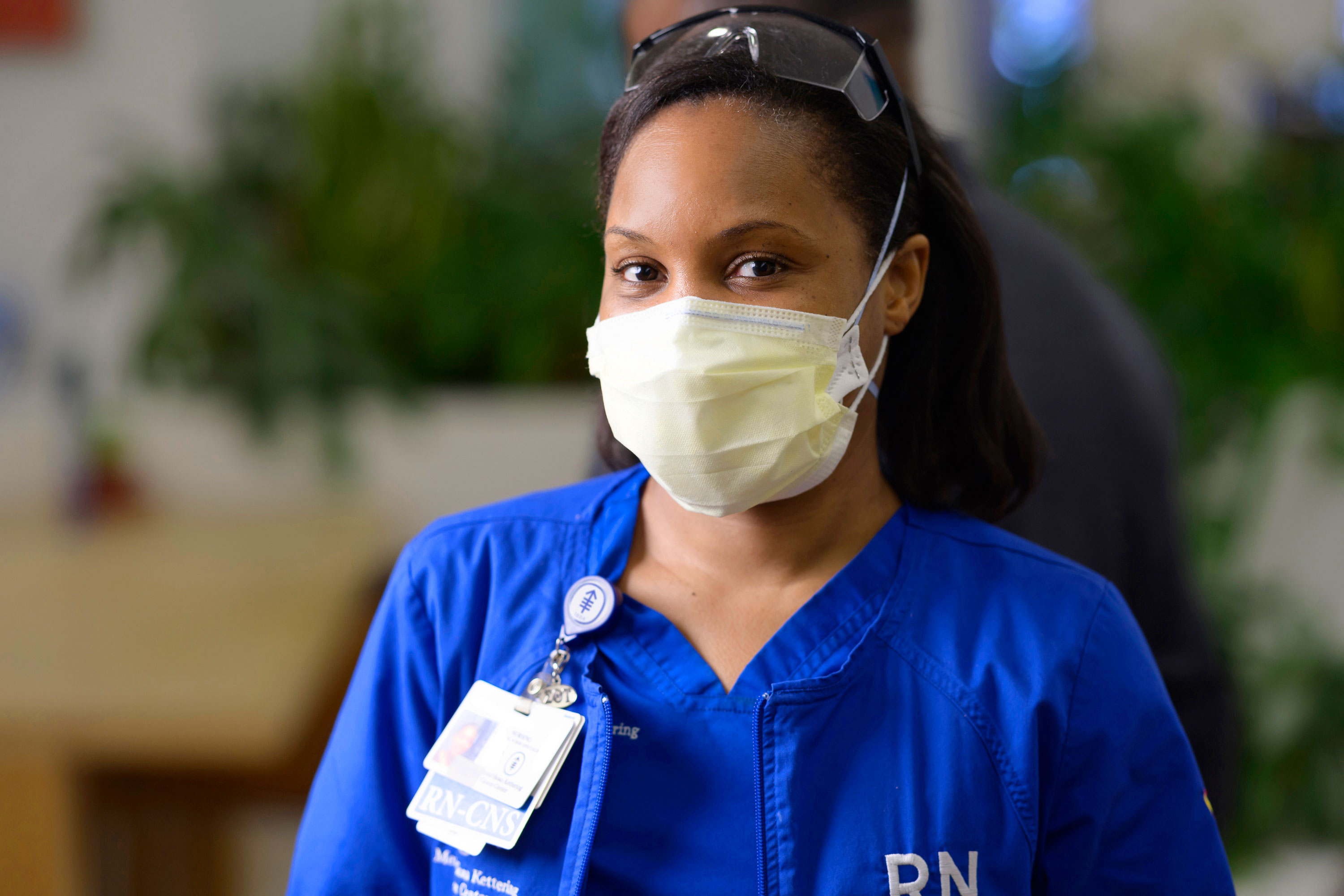 Forbes has named Memorial Sloan Kettering Cancer Center one of America's Best Employers for Diversity, ranking the organization #17 out of 500 companies. It's MSK's second year on the fourth annual list. 
"At MSK, we're committed to ensuring that everyone – including our staff, patients, and the community we serve – feels respected and welcomed. We want to be a place where our differences are celebrated, valued, and embraced," said Tomya Watt, MSK's Chief Diversity Officer. "We truly believe that together, we are stronger."
Forbes partnered with a market research firm to survey 50,000 Americans working for companies with more than 1,000 employees to identify organizations that are most committed to diversity, equity, and inclusion. They also considered the diversity of an organization's leaders and executives, ED&I initiations, and any unresolved issues relating to workplace diversity.
Driving Cultural Change    
For several years, MSK has put an increased focus on bringing its equality, diversity and inclusion values to life. It introduced organization-wide mandatory ED&I learning programs and workshops, new departments and leadership roles have been created to spearhead ED&I goals, and employee councils have grown to ensure everyone has a voice and seat at the table. 
MSK continues to explore ways of diversifying its workforce, leaders, and network of suppliers and ensuring its world-class cancer care is equally accessible to all. 
Here's a look at how we're doing it: 
MSK's ED&I Governance Group is comprised of senior leaders who work together to ensure equality, diversity, and inclusion practices are fully integrated across all areas at MSK 
Equality, Diversity, and Inclusion Council brings employees together from all aspects of MSK's operations to create goals, action plans, and suggested targets that create diversity of thought and action throughout the organization.
Employee Resource Networks are voluntary, employee-formed task forces organized around different areas of diversity, including age, race, gender, sexual orientation, veteran status, or physical ability. They enable employees to network, champion ideas, and ensure all voices are heard at MSK. 
The Office of Diversity Programs in Clinical Care, Research, and Training has been working since 2005 to address inequities in cancer outcomes based on race, ethnicity, cultural differences, and socioeconomic status.
Read more about equality, diversity, and inclusion at MSK.