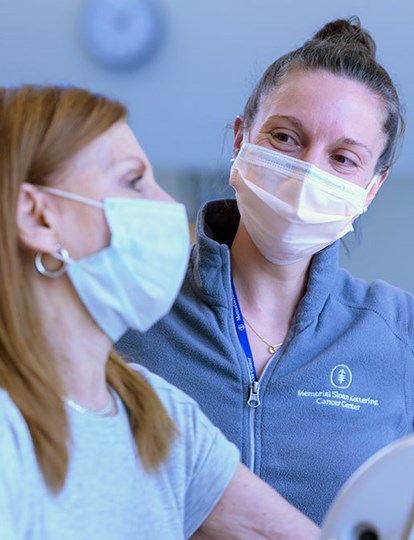 Physical Therapy Oncology Residency Program
Help make small improvements with a big impact
The Physical Therapy Oncology Residency Program at Memorial Sloan Kettering is an 18-month intensive program providing post-professional didactic and clinical training to physical therapists. The program teaches PTs who want to develop advanced clinical skills and treat individuals with oncologic diagnoses across the continuum of care.
The program runs for 9 months in our acute care setting at Memorial Hospital, followed by a 9-month rotation in the outpatient setting at the Sillerman Center for Rehabilitation.
There's a focus on developing a solid foundation in understanding the principles of oncology rehabilitation based on available best evidence and best practice. The program aims to prepare the resident to synthesize and apply advanced knowledge, clinical skills, evidence-based practice, and critical inquiry in evaluating and treating patients with cancer while addressing patients' rehabilitative needs resulting from cancer and cancer treatments.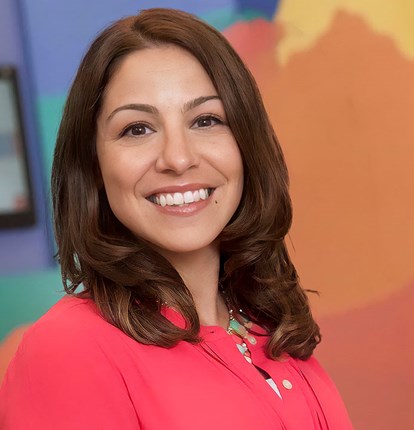 HEAR FROM OUR EMPLOYEES
In the rehab department, we thrive on continued professional growth through education and mentorship, which is encouraged and supported by the institution.
Danele Silverman
Outpatient Therapy Supervisor