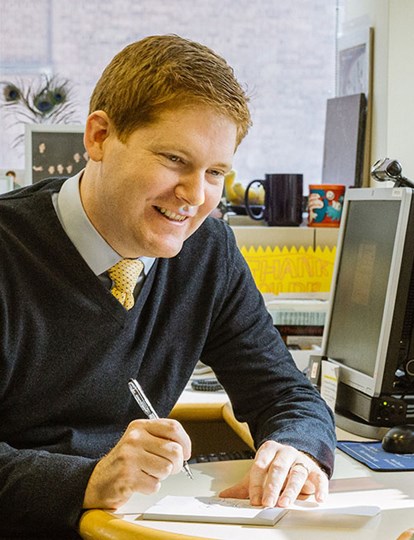 Creating the Standard of Cancer Care for Children
MSK Kids, Memorial Sloan Kettering's pediatric program, is the largest program in the United States dedicated to the care of children, adolescents and young adults with cancer, immune deficiencies and blood disorders.
Comprised of leading experts in the research and treatment of pediatric malignancies and immune deficiencies, faculty members in the Department of Pediatrics collaborate with specialists in other MSK departments to offer comprehensive diagnostic, treatment, and survivorship care. Combining the latest science with compassionate care, MSK Kids partners with families and multi-disciplinary care teams to provide support throughout treatment. With Memorial Sloan Kettering's unmatched expertise in cancer and a dedicated focus on kids and young adults, no one fights harder for people facing pediatric cancer than MSK Kids.  
We have opportunities for faculty in:
Hematologic malignancies and solid tumors     
Stem cell transplant and cellular therapies
Pediatric Surgery
We are dedicated to seeking novel approaches to achieve more effective outcomes while reducing or minimizing the short- and long-term effects of treatment, both in the laboratory and in our state-of-the-art facilities.  Many innovations pioneered at MSK Kids are now the standard of care across the nation, and with notable discoveries found at MSK, we are transforming pediatric cancer care worldwide.